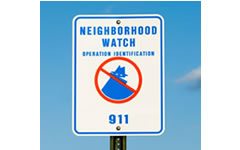 Our new Agent platform includes a full neighbourhood watch system that allows you to share your cameras with your neighbours on a map, invite your neighbours to add their cameras and remotely view, record and alert via mobile apps and the web platform.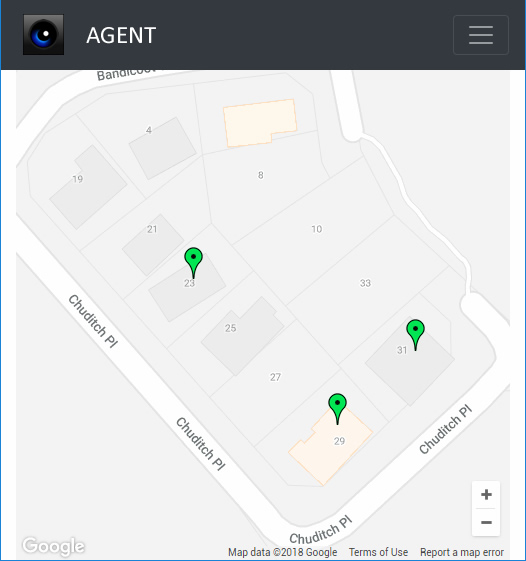 Learn more or
With one iSpy account
you can create a fully distributed surveillance system throughout your neighborhood. Using your neighbors home computers and existing webcams, everyone in your neighborhood watch group can access all cameras, microphones and recorded content through a shared, secured online login at the iSpy connect website.
Instead of spending thousands of dollars on CCTV systems, iSpy uses your home computers and webcams to detect and record movement and sound. Cameras can also be scheduled to run at any time of day and either continuously record or record on motion detection. iSpy is perfect
neighborhood watch software
, as it can backup files to the cloud, send alerts with frame grabs to mobile phones and email addresses and has advanced motion detection functions.
You can even use iSpy to detect loitering, which works as a great crime preventer.
The very fact that there is video surveillance in your neighborhood will deter a lot of criminal activity.
Download iSpy