Typical Scenarios and Uses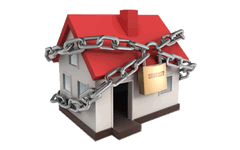 Home Security Keeping an eye on your home whilst away is simple. Just hook up some webcams (even IP cameras) and leave iSpy running. You can check in at any time through this website to monitor and control the cameras in your house and you can relax in the knowledge that should anyone break in you'll instantly be alerted with framegrabs of the intruders sent to your mobile and recorded video uploaded to youtube (with private access only).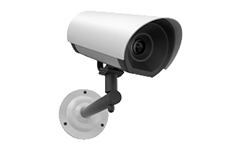 Office Surveillance An unattended office is vulnerable to theft. Just as iSpy can keep an eye on your home, it can do the same for your workplace. Offices also have the added benefit of there already being lots of iSpy capable computers sitting around doing nothing!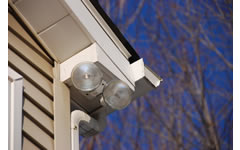 Automation As you can control iSpy through batch files, the command line, over the web and with mobile devices, and iSpy can call any program or run any batch file when it detects movement, it makes a perfect companion to your existing home automation systems. Detected an intruder? Instantly turn the lights on, play a sound of a dog barking and send yourself a framegrab directly to your mobile phone.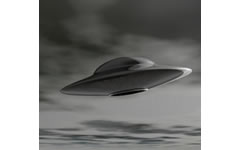 Ghost and UFO Spotting iSpy is PERFECT for ghost hunting and UFO spotting. You can trigger recording on the slightest sound or movement. iSpy also captures preview frames at the moment of maximum movement to enable you to quickly sort through a lot of files to find anything interesting.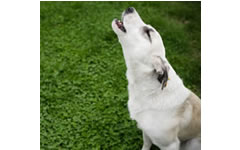 Pet Monitoring Aside from the obvious "Login to watch your pets" you can also setup alarms to let you know if your dogs start barking based on a microphone trigger. As the barking is detected iSpy can play audio files as part of the alert - so for instance you could record yourself shouting at your dogs to be quiet and play it back as soon as they start howling.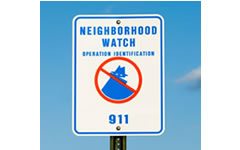 Neighbourhood Watch iSpy is currently in widespread use in South Africa where it's used in numerous houses around the neighbourhood to detect loitering. Users of the system share one multi-user iSpy account to centralise access to all cameras in the neighbourhood from the ispyconnect website. Read More.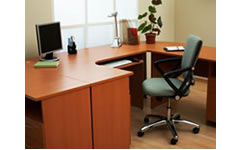 Staff Monitoring So you leave work early on a Friday but want to make sure your employees stay till close of business? iSpy to the rescue! iSpy can detect and alert on lack of movement - so you can configure it to send you an SMS if, for example no movement is detected for 5 minutes. You then login over your 3G phone and watch a live feed of your office which you can then record as evidence for Monday morning...!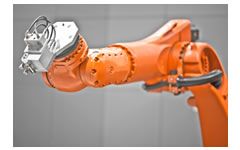 Machinery Monitoring As iSpy can detect a lack of movement it's perfect for monitoring machinery - if something in your factory stops working iSpy can send you an alert instantly - minimizing downtime costs.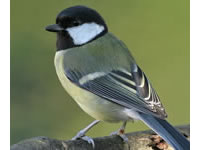 Wildlife Watching Put a webcam in a bird house or near a burrow and capture the daily activity of your favourite animals!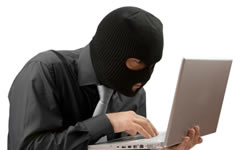 Theft Protection Say the worst happens and someone breaks into your house and steals your computer. iSpy can start on system start (covertly with no messages given to the user). It can then start recording on a schedule or on motion detection and then automatically FTP, email or SMS you images of the people who have stolen your computer.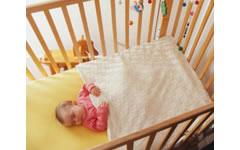 Baby Monitoring Keep a constant eye on your baby anytime, anywhere. Sound alerts if they start crying (using the sound monitoring functions) and check in to see what's up with your mobile device without getting out of bed!