Introducing Agent DVR
Agent DVR is our new video surveillance solution for the Internet Of Things.
Available on Windows, Mac and Linux.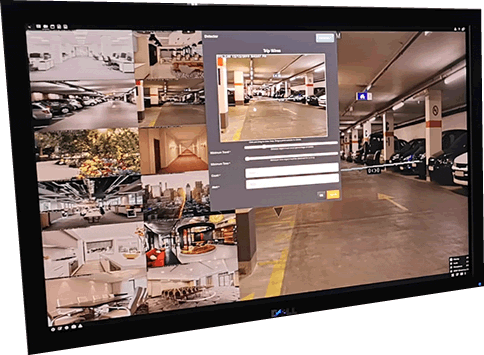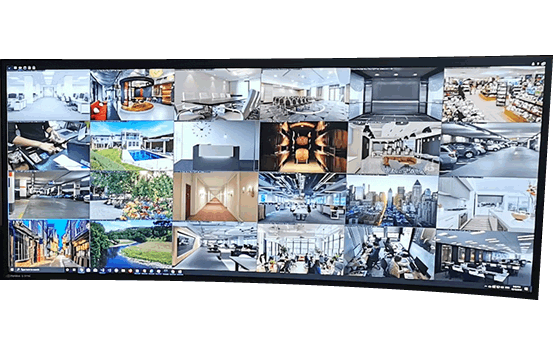 Free Client
Our free platform supports an unlimited number of devices. Features include Home Assistant integration, IFTTT, PTZ, Onvif, Live streaming, Scheduling, Raw recording, AI powered detectors, Chrome cast support and much much more!
Safe and Secure
Use our SSL secured platform for remote access without any router or port forwarding setup required. Works over all connections including mobile. Unlock advanced options like IFTTT, cloud uploads and HD streaming with a subscription.
See pricing
Intelligent Features
AI powered features include object tracking, speed estimation, trip wires, face detection, people detection, YOLO object recognition and Google vision integration. Combine Agent with IFTTT and Home Assistant to secure your home and office.