IP Webcam (Android)
Using your Android device as an IP camera
Using the popular and free Android application IP Webcam you can turn your android device into a fully functioning wireless IP camera that you can use within iSpy, including video, audio, talk, text-to-speech and commands!*
How do I add it?
Connect your android device to your wireless network
Install IP Webcam on your android device
Start the IP Webcam application. See Video preferences and set the video resolution to a smaller format (example 640x480)
Press "Start Server" at the bottom of the main menu
Start iSpy, click Add - IP Camera with wizard (or see the wizard tab if using iSpyPro)
Follow the wizard to add your android device to iSpy: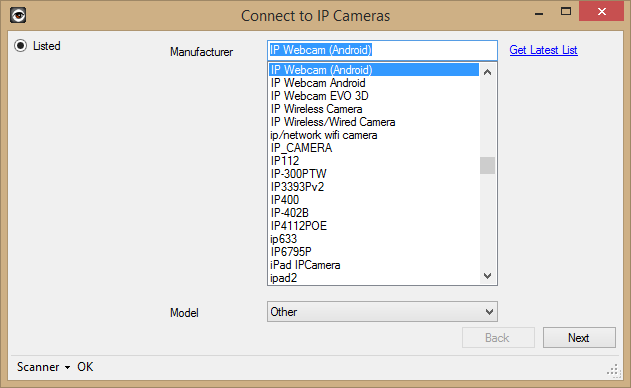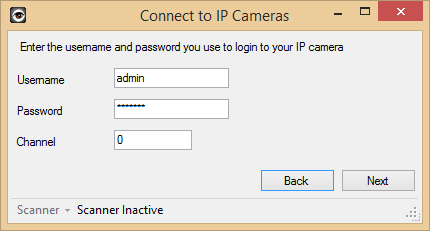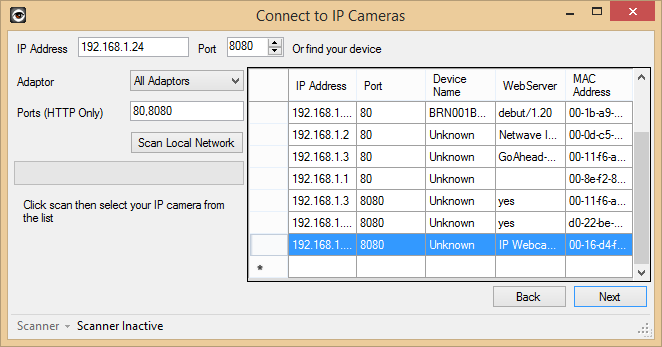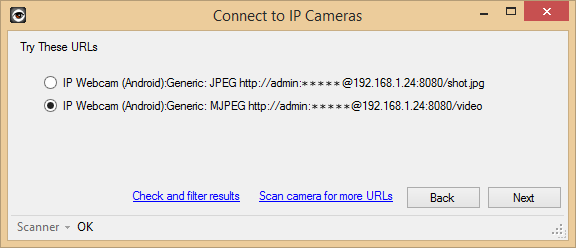 That's it! You should now see live video and audio in iSpy. You can click the microphone icon to talk or right click the live video to control the commands via the PTZ Menu: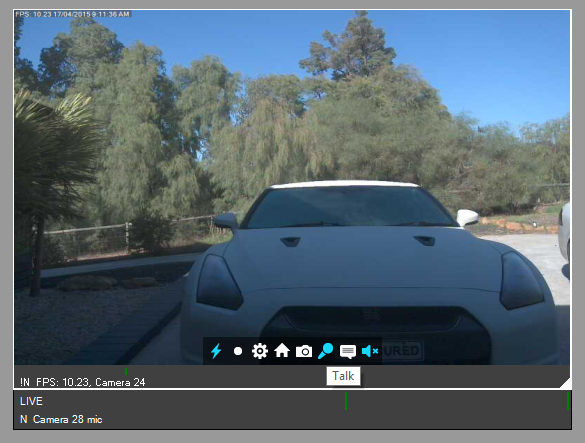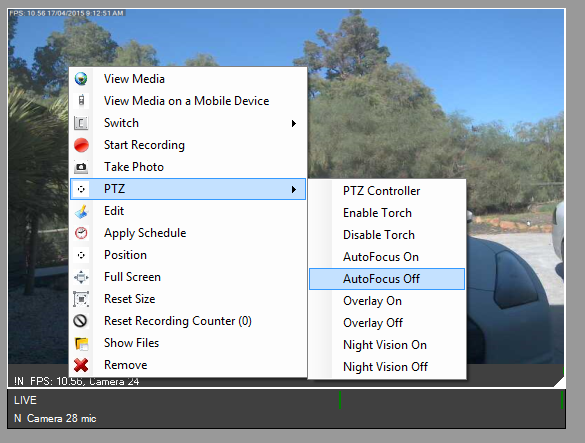 *Notes:
Talk is only available on some Android devices. If talk isn't working check that you have selected a microphone to use in settings - talk.